Cllr Peter Dean – Waterhead Ward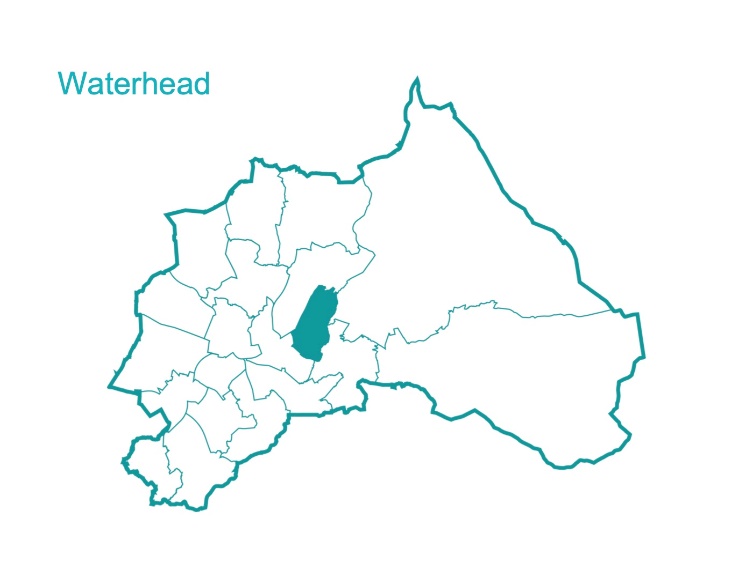 My Ward Priorities
These are based on the Covid
situation at the present time.
· To provide all residents with
appropriate health provision
· To make sure nobody goes without food
· Make sure children have the
best provision possible
· Make sure Council service are able to
respond to the changing situations
Work in the community
Over the last year I been able to respond and take action on over 500 resident's issues. It's been a wonderful experience to support and work with many voluntary and community organisations, who have been outstanding in the support they have given to many residents.
· I have used my personal budget to support the following -
- Advices provided by CAB
- Funded three residents environment schemes
- Provided extra grit bins
- Extra work on footpaths and bridleways
- Food parcels for people in need
- Christmas gifts for children in need
- Funded and supported local clean ups
· Work to bring in extra resources for major landscape schemes and play areas in the Ward
· I have worked with Council District team on many issues that have improved the area
Council Work
· I have 100% record of attending Council meetings
· I Chair the Oldhams Planning Committee
· I am a member of the Finance Committee
· I have attended a number of training events including one on Safeguarding.
Major Aims this Year.
· To support residents in recovering from the effects of the Covid outbreak
· To provide street fitness equipment
· To improve the educational offer for children and young people
· To create a cleaner greener place to live
· To get all local public services working together for the benefit of residents including Police, Health, Housing Providers and all Council services
Contact me
M: 07718785134
H: 01616525866
Surgeries
Face to face Ward Surgeries are cancelled due to COVID-19 restrictions. Please contact me by phone or email for any issues or problems.